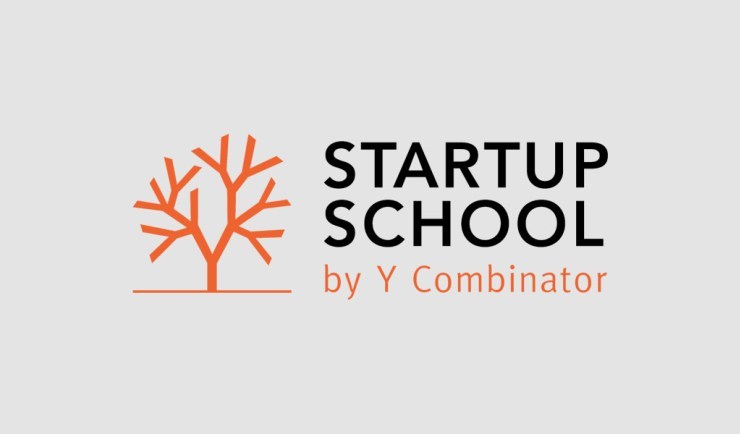 YC Startup School
Teheca team was among the 2 companies from Uganda for the Y Combinator startup school program.  Startup school is a 10 weeks program for startup founders that are actively perusing their own startups.
As a company we welcomed this as an opportunity to meet startup founders from all the world, share experiences and learn from one another.. the team is looking forward to full being engaged and learning from fellow founders.
Throughout the course, the objectives are accomplish the following:
Encourage and inspire people to consider starting a company as a way to positively impact the world.
Teach people about how to start a startup, and equip them with the resources and tools to help prepare them now and in the future.
Build a community of entrepreneurs who can encourage and teach each other.
100 companies stand a chance to get $10,000 Equity free grant from YC on full fill the evaluation   for the program which includes
You must submit at least 9 out of your 10 weekly updates and attend 9 out of 10 group office hour sessions.
Upon successful completion, you will receive a certificate of completion and the opportunity to share what you're working on with the public.
Ruyonga Daniel C.E.O and Namugambe Asha the CFO
Follow our Social Media Pages to keep updated: Facebook, T